Quickly and easily track your pregnancy and labor contractions in
duration, intensity, and frequency.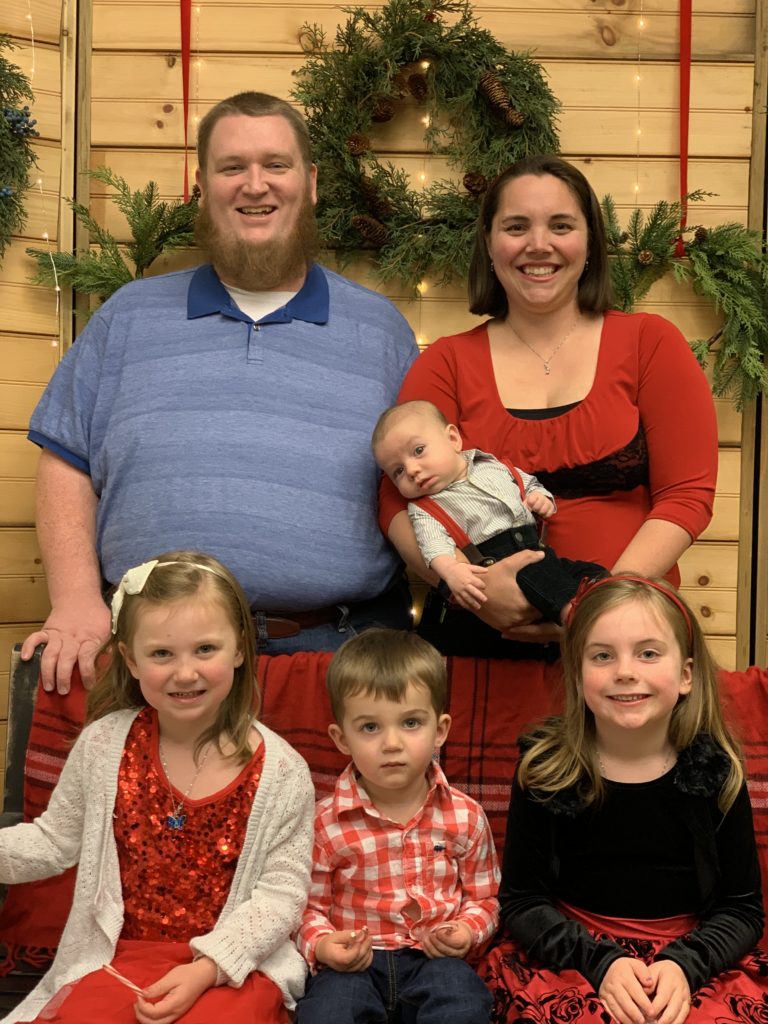 About the app
When we were pregnant with our fourth child, we had a hard time finding an app to track contractions accurately but was also easy to use. So we made one. Easy Contraction Timr is the app that we wished we had. We believe its the best contraction timer available and is the easiest to use while going through the stressful labor experience.