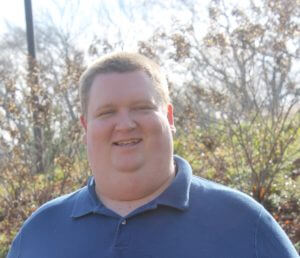 Hello! My name is Matt. I'm a designer and developer currently employed with University of Florida Health. I've been working in web development for more than 11 years.
I've had the priviledge of working with clients large and small including names like Chick-Fil-A, Go RVing, Dr Pepper, Disney, AMC and many more. I mostly work with enterprise businesses at scale, but also have experience with large and small nonprofits and businesses. 
If you're looking for someone who strives to write clean, maintainable code that solves interesting problems, get in touch! I'm always looking for new projects.

MY RECENT WORK
Nationally syndicated podcast website for NPR – https://podcasts.ufhealth.org
Design and development of a custom theme and plugins for 700 websites in the University of Florida's health science system. This project also included the development of 6 custom blocks that integrate with multiple 3rd party REST and SOAP APIs. 
Complete rewrite of my custom plugin on the WordPress.org repository, BuddyDrive due out in early 2019.