2017 has been perhaps one of the hardest, and best, years of my adult life. Our family went through great upheavals. I lost a friend. We moved in December of 2016 and then moved again in July of 2017. My wife and I both gained and lost jobs. We celebrated the birth of our son. My business grew. I worked on several large client projects and laid the framework for more product revenue growth in 2018. Overall, my wife and I learned so much about ourselves, each other, our children, and life in general. Here are some of our major events and takeaways.

Honoring Jesse Peterson
Until mid 2017, I worked remotely. Doing so for more than three years, I am often reminded what a strange age we live in where some of my closest friends are people that I've never met in person. People that I talk to every day have never heard the sound of my voice. That's so odd. But this is one of the positive things made possible by the internet and social media. It's allowed me to make friends and relationships that have had profound impact on my life and the life of my family without ever being in the same room. Sometimes even the same country or state.
Jesse Peterson was one of those friends. Jesse and I first got to know one another on Twitter through our connection with WordPress development. But later, we connected over our relationships with Christ, our love of family, a love of all things Dave Ramsey and Jon Acuff, and our chronic illness. Jesse and I shared similar values and we would discuss the application of those values on things like parenting, society and social interaction often. Every conversation with Jesse left me encouraged. Whether it was a code review, a debate over spanking in parenting, or almost anything else, Jesse was someone who always left you feeling encouraged.
While his condition over the past year was much worse and much more life threatening than mine, he was constantly encouraging me, checking on me, and along with our friend Steve Blackwood, would constantly give me what for.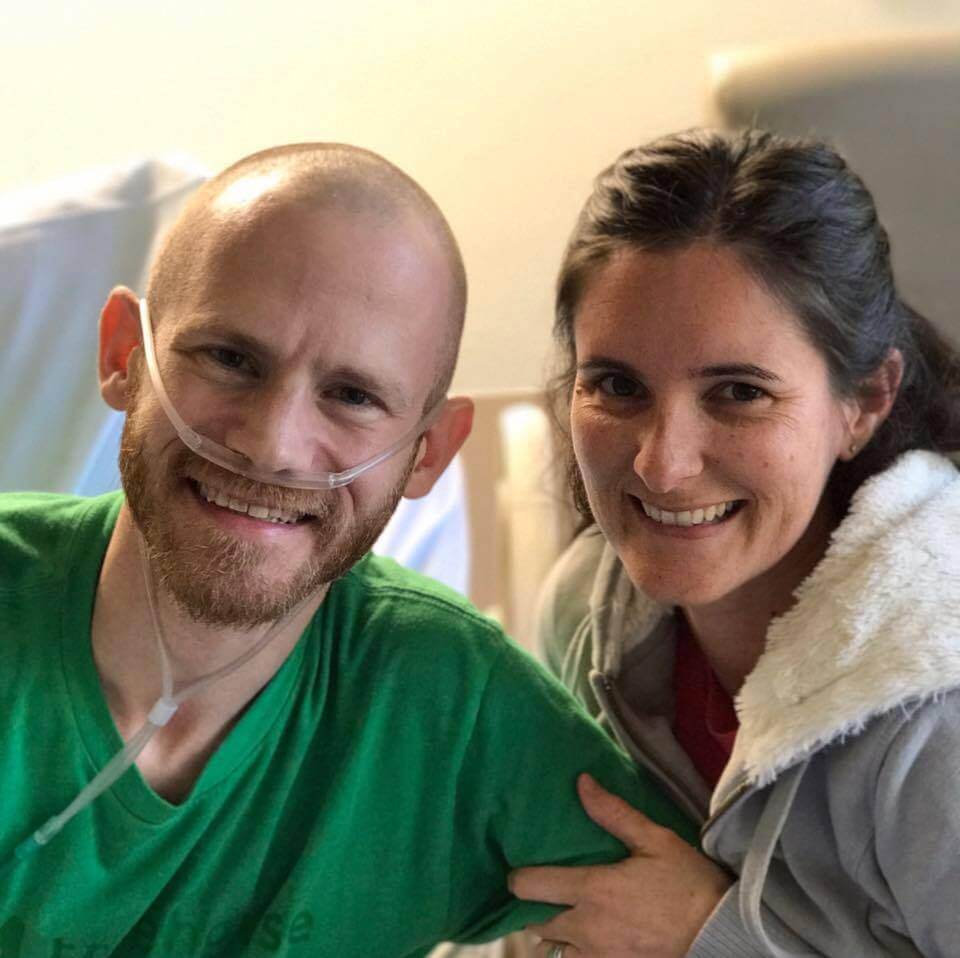 Jesse loved his family. That was evident to everyone. Reading the posts, tweets, and other messages that are making their way around our community right now it shines through in every single one. Behind being a Christian, Jesse was a husband and father, then everything else. He loved his family and friends fiercely and without compromise. It was something that I have learned a lot about just from knowing him.
Jesse worked hard to provide for his young family, including the two boys that he and his wife adopted in the past few years. He worked hard to provide for them not just here and now, but in the event that something should happen. Even so, a donation page has been setup for the family to help with funeral costs and ongoing support. You can give to help support his family here. Jesse was a good man, father and friend. While I know that my pain is nothing compared to that of his family, his loss affected me. Thankfully, I full believe that I'll see him again one day.

Moving To Gainesville
In late July, I moved my family down to Gainesville, Florida to take a new position with the University of Florida Health web services. Landing at UF Health has been a huge win for my entire family. The benefits of working for a large, established organization are many with plenty of time off, great health benefits at great prices, structure, and one of my favorites, regimented reviews with a boss who gives extremely helpful advice and encouragement. We're in a time in our lives where good benefits at reasonable rates have been extraordinarily important and having excellent health coverage has not only saved us loads of money, but has helped us get on a better track physically.
We jumped right into life in Florida and are really enjoying our new home. We've seen manatees up close and been to the Crayola Experience in Orlando, a designers nightmare of sound, smells, and color. We haven't made it to a Gator Football game yet, but did tour The Swamp during a office Christmas party. I'm excited about the projects I've already worked on and will be working on in the future that are directly going to improve patients' and students' lives and healthcare experiences. As someone who has used a lot of healthcare websites and found the experience lacking, being able to directly influence this has been uniquely rewarding for me. I'm incredibly grateful to the team for not only hiring me, but also making my first six months incredibly enjoyable and stretching.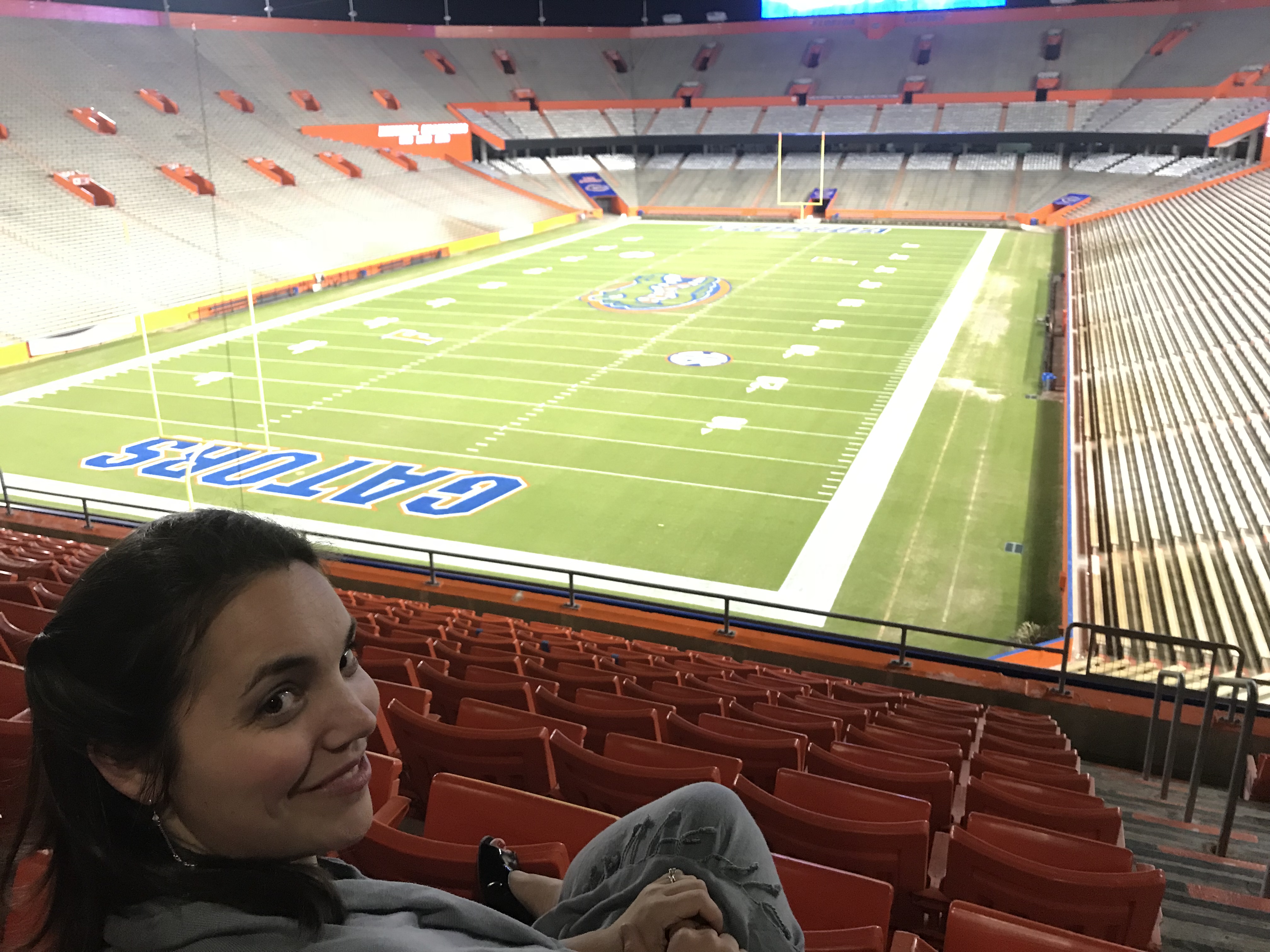 Pritchett Media

My company took a roller coaster ride this year. I did more client projects as a freelancer than I've ever done. I did larger projects than I've ever done. But with all the turmoil going on in our personal lives, it was difficult to find time to invest in the products that I've been working on.
BuddyDrive got a few minor releases to fix bugs. Unfortunately, it didn't get a fix for a rather large bug left over from a previous developer's release. I'm still working on that one, but am also working on rewriting the entire plugin from scratch and may need to just fix the issue with the new release because of the size and scope of the bug within the legacy code base.
Mission Plannr, my mission trip planning Saas, got a few small updates here and there, but much of my investment in this area was towards version 2.0, which I'm hoping to release by Summer of 2018. I'm rewriting the application from the ground up with new features, faster response times, and a more user friendly interface.
Overall, Pritchett Media had a relatively successful year with major time constraints placed on it. I'm happy with the progress it achieved, especially after doing the books for the year, which gave me a clear indication of our failures and successes.